Four Park Avenue provides customized large-scale transportation management solutions for corporate and private clients nationwide. From major golf tournaments to private corporate events, we offer innovative solutions with a personalized approach, managing the entire process down to the smallest detail. Because our staff has a combined 60 years of transportation experience, we know what large-scale events require and how to ensure smooth execution of services and complete client satisfaction.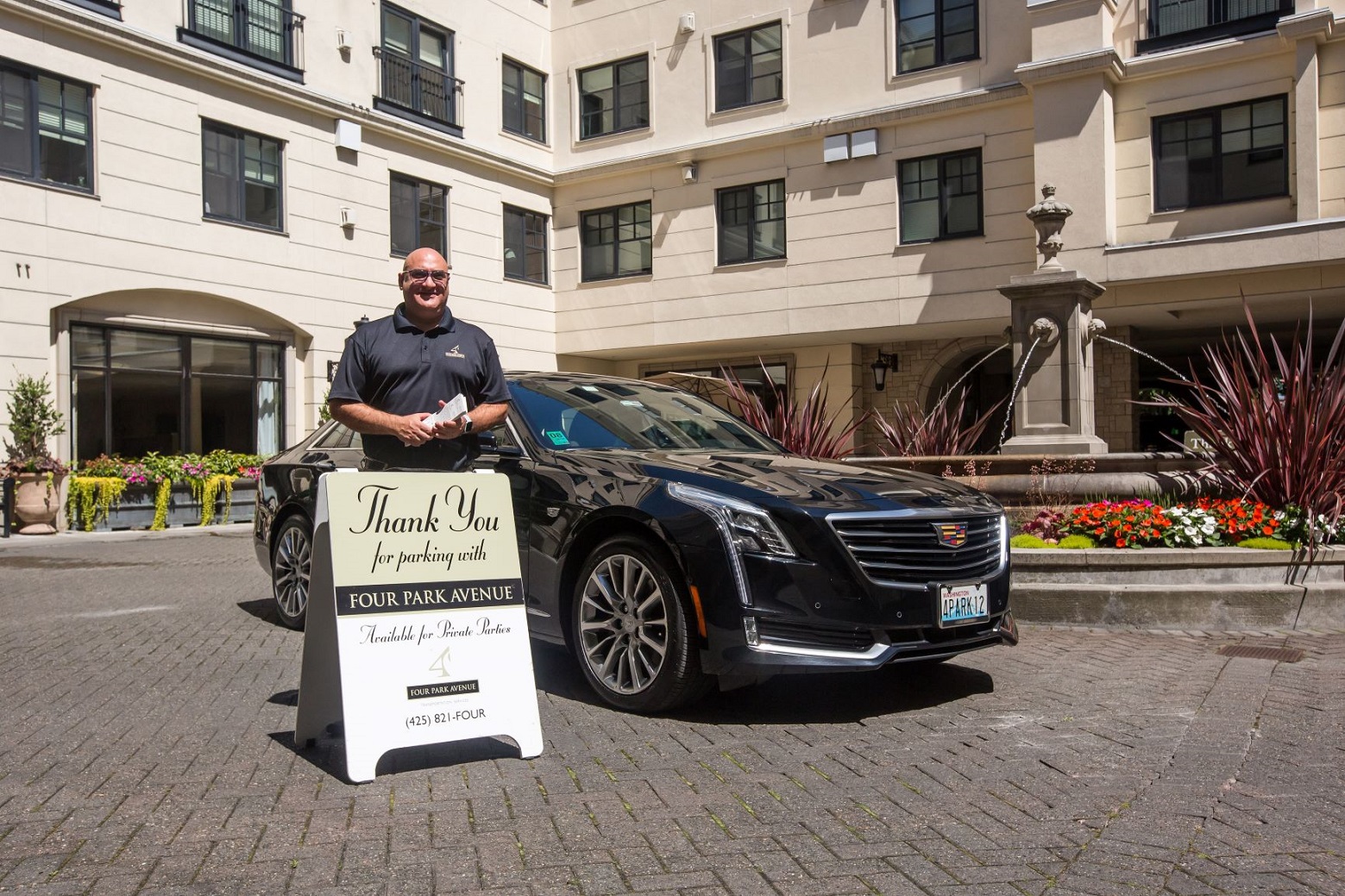 Services
Transportation services at their best are transparent – efficient, unobtrusive and seamless in execution. The unique logistical requirements and challenges presented by each event demand a customized approach that achieves that transparency. We strive to provide a job so well done that all people remember was having a great time. We do this by partnering with our clients early in the event planning process and developing a comprehensive plan that meets their needs on every level, every step of the way.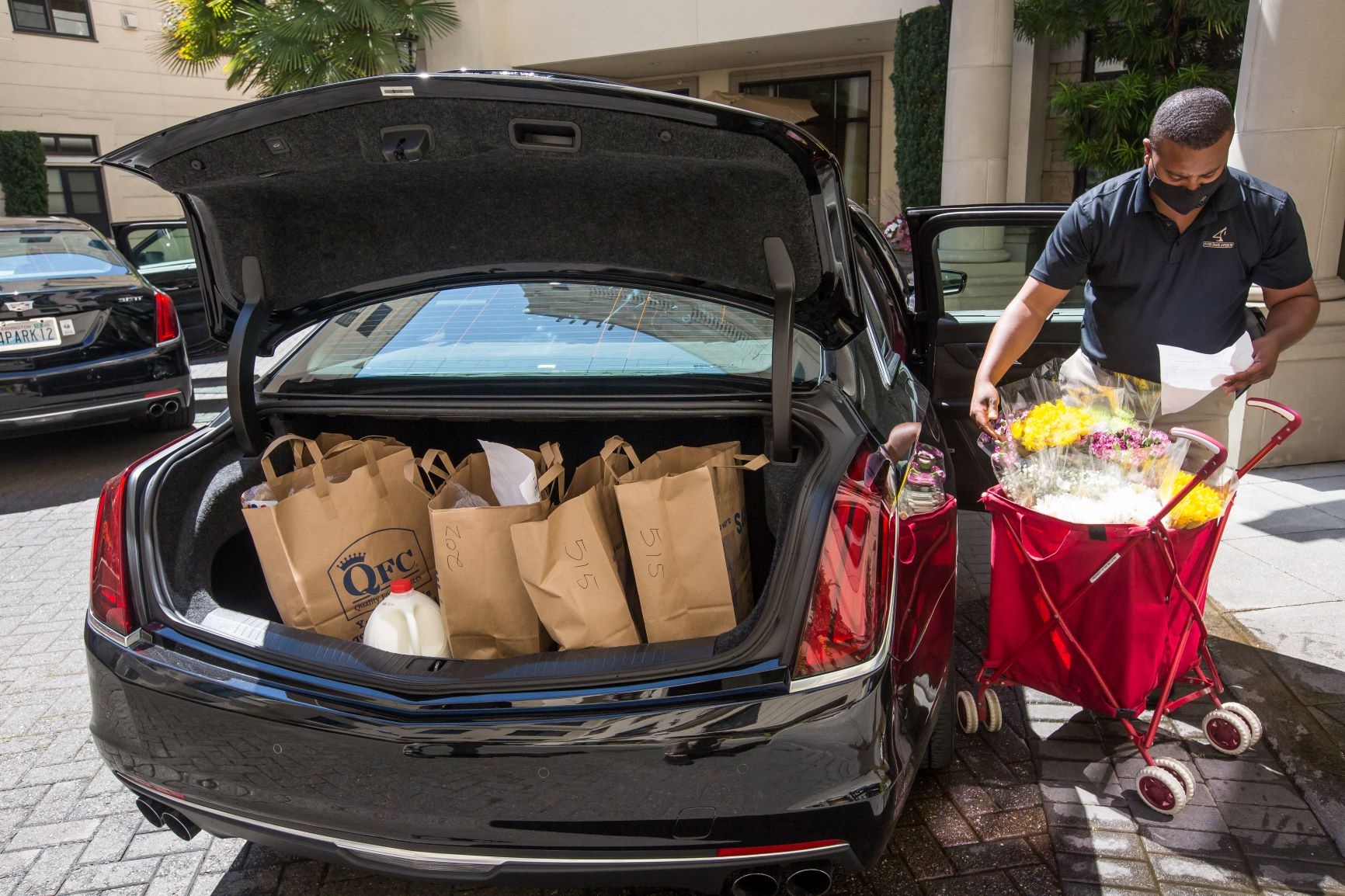 Testimonials
Transportation is very important to our retirement community residents. Four Park Avenue showed a genuine interest in the particular needs of our senior clientele, working closely with us to develop a truly tailored program, including buses and vans that best fit our situation. The management and staff have been great to work with, communicating with us regularly about better ways to serve our customers. Our expectations have consistently been met or exceeded. - Cecil Rinker, Senior Director – Resident Services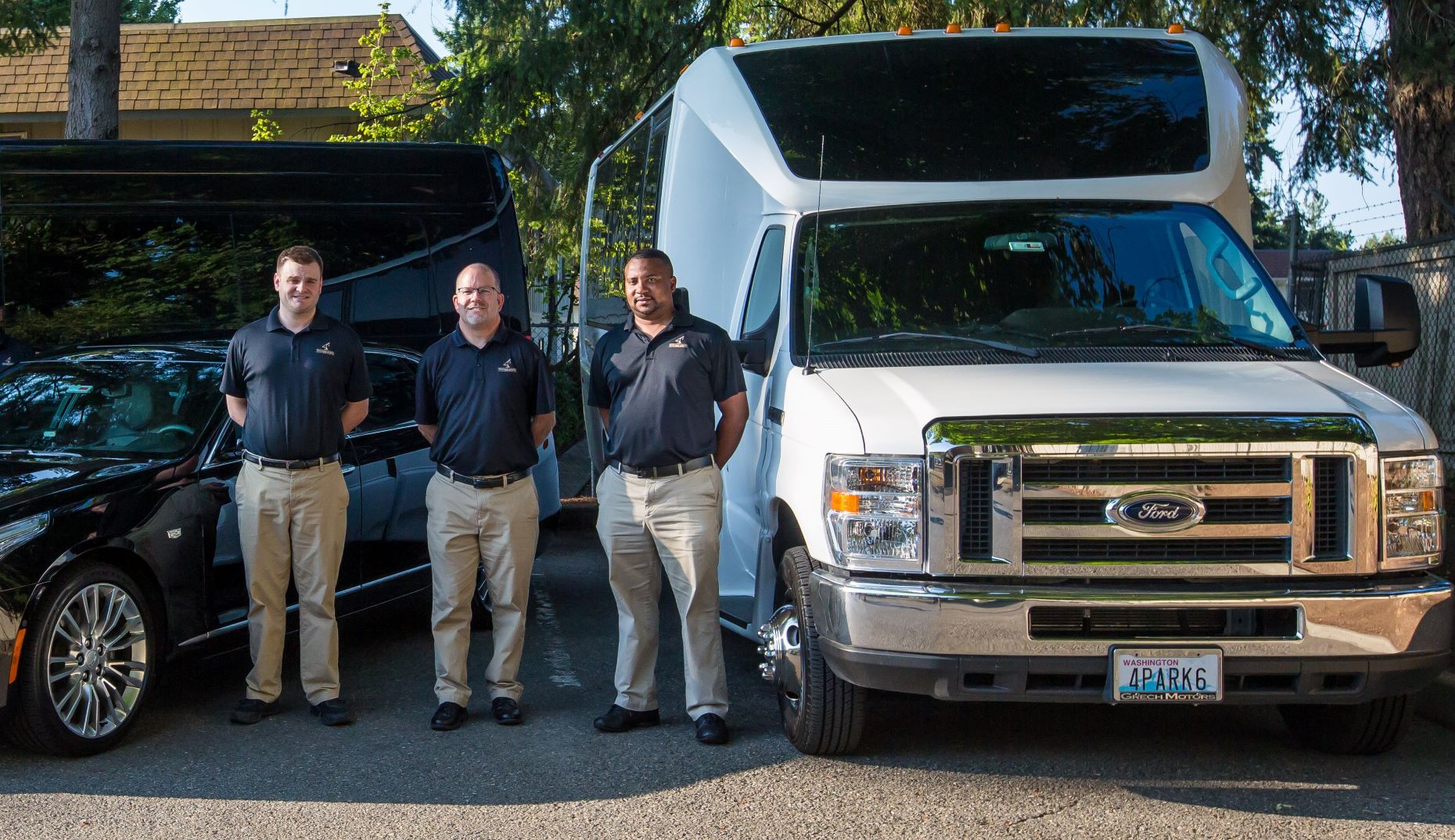 Employment Opportunities
Are you interested in being part of Four Park Avenue? Are you a hard working person who enjoys working with similar people? If so, then please submit your information below and we will contact you as job openings arise that meet your criteria.
Join Our Team Today!