ABOUT FOUR PARK AVENUNE
Four Park Avenue, founded in August, 2006, may be a fairly new company, but its ownership and management team have a combined 110 years of experience in the transportation, parking and hospitality services industry. The company's principals, Mark Fremmerlid and Mike Williams, have been providing valet parking and transportation management services for over 30 years each.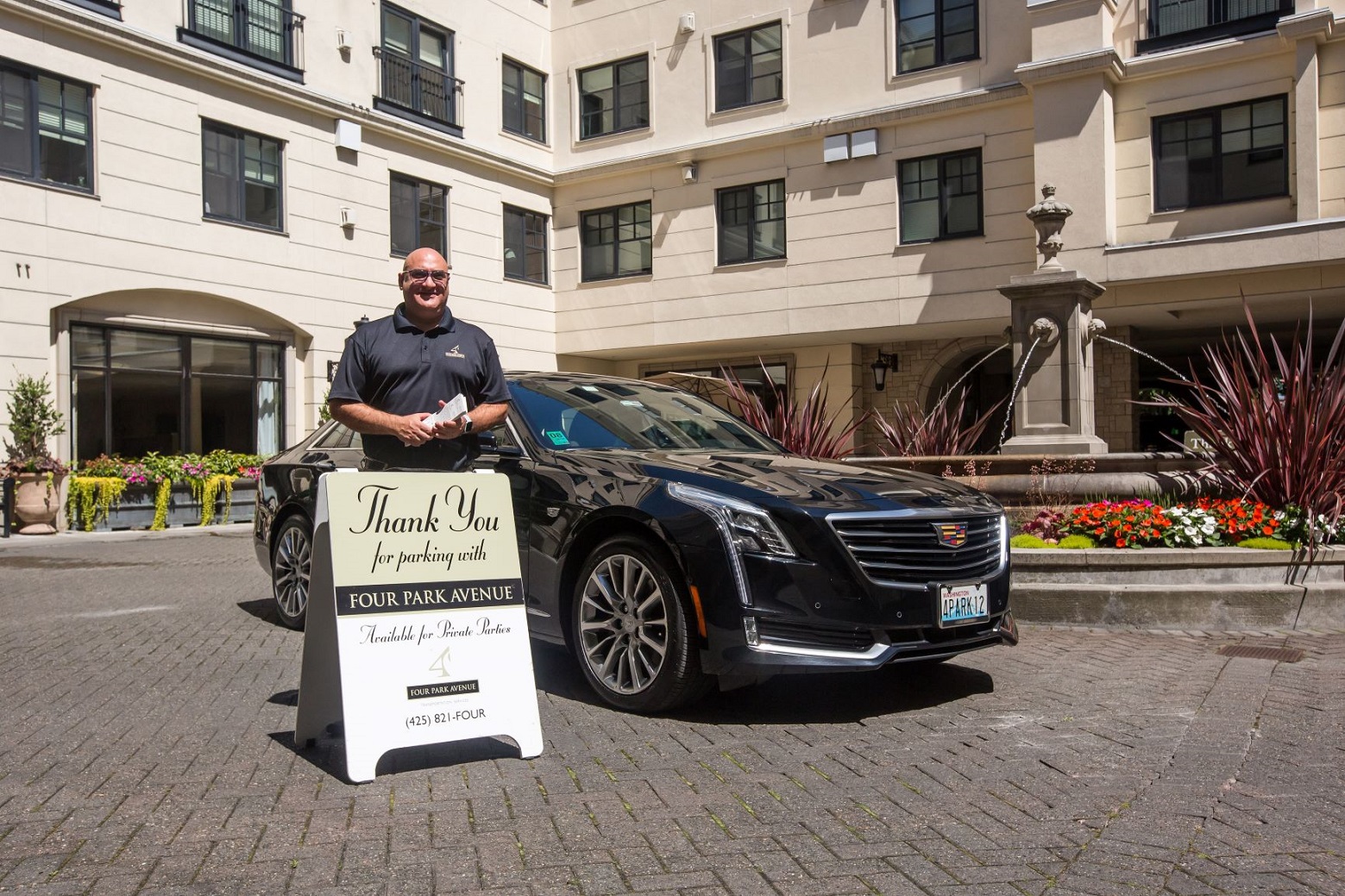 Created By Our Customers And Clients
Four Park Avenue was created by both customer and client demand. Mark Fremmerlid retired after selling his first valet parking and transportation company in 2000 to a Fortune 500 company and subsequently operating their Nationwide Hospitality Division until 2005. This retirement was short-lived as client dissatisfaction within the local valet market and national transportation market grew after his departure. The customer service model that was established and championed by Mark and his operations team was being dismantled and cheapened for bottom line profit.
Four Park Avenue's business plan is real simple: focus on what you know well and leave other things to the big box, parking and transportation operators. We know valet parking extremely well and our team has set the valet parking service levels within the Pacific Northwest for over 30 years. We know high-end, high-touch group transportation operations extremely well, setting nationwide standards unmatched by our competitors. In fact, many operators have used both Mark and Mike as consultants in helping design group transportation operations in which they will operate.
Four Park Avenue's main competitive advantage is that we specialize in parking and transportation solutions that are highly personalized. No client is the same, so why treat them the same. The resumes of both Mark and Mike speak for this experience, no other company can provide this to you in the industry today.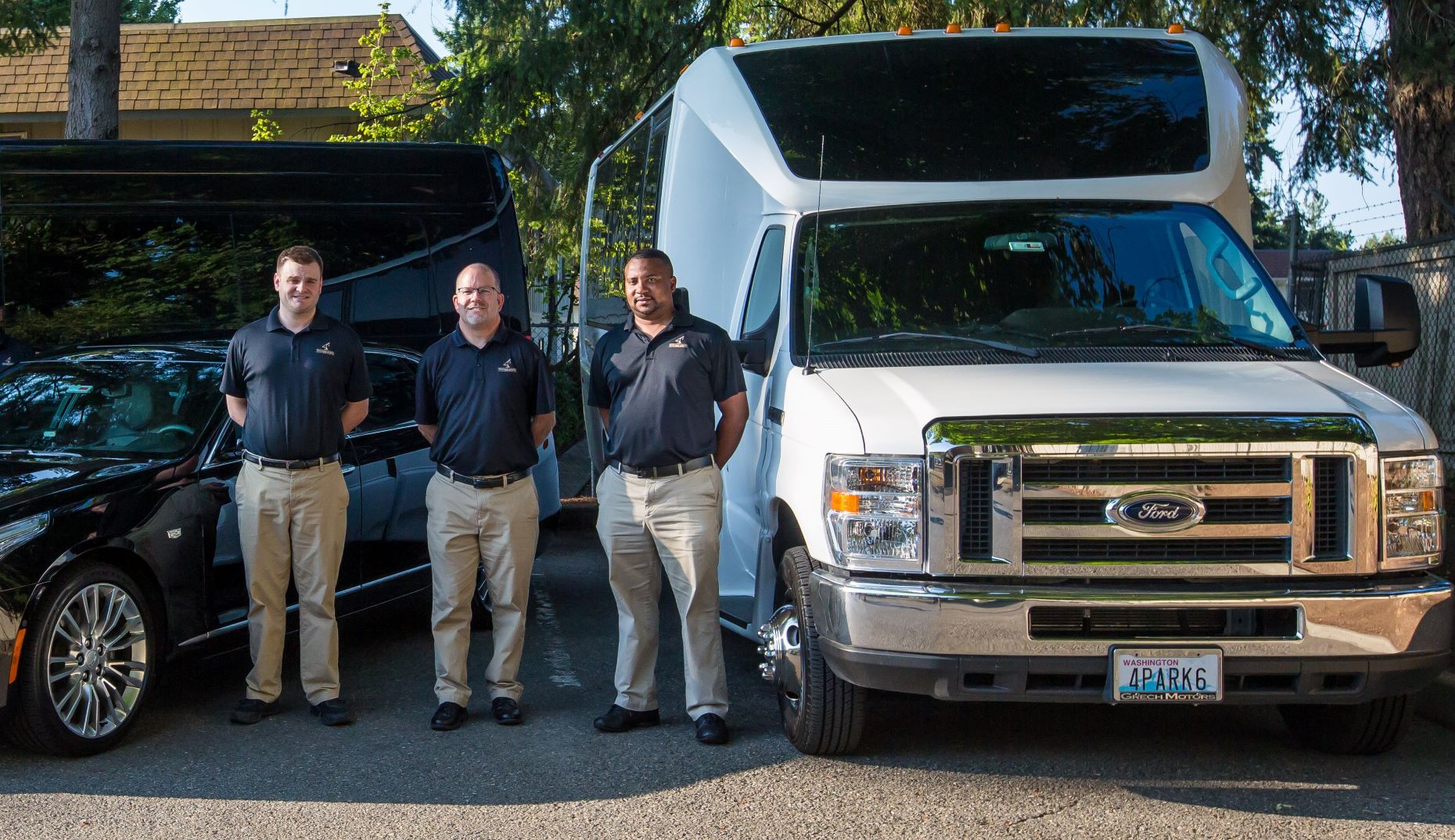 Employment Opportunities
Are you interested in being part of Four Park Avenue? Are you a hard working person who enjoys working with similar people? If so, then please submit your information below and we will contact you as job openings arise that meet your criteria.
Join Our Team Today!