---
VALET PARKING & PARKING MANAGEMENT
We are a nimble, client-focused company that can respond quickly to any parking challenge. A boutique company by nature, we are much different than the "Big Box Parking Companies". Customer service and creating an "experience" is our specialty and a focus throughout Four Park Avenue.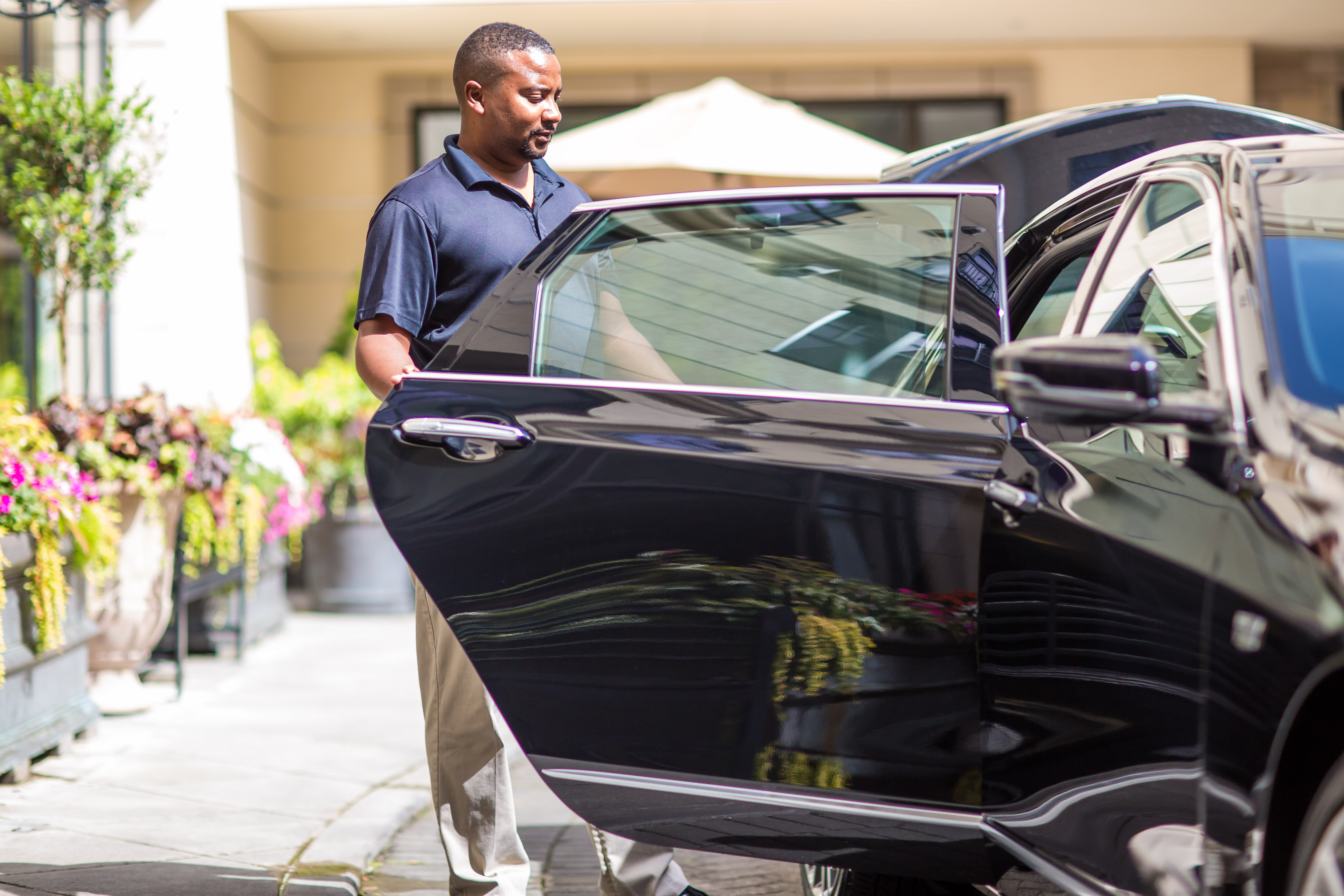 Valet Parking and Parking Management
Our focus is to be the leader in valet parking and hospitality management, with a strong focus on integrated parking solutions with a highly personalized approach. We have assembled a management team all with valet parking, parking management and hospitality management experience, to compliment this niche focus. No other company can produce this type of product, with this type of experience, in the industry today. We understand our strengths and focus our attention in these areas. Our growth is controlled by whom we choose to work with and not dictated by a demand for growth to support a stock price or ownership group. Quality over quantity has been our motto for many years. We may not be the cheapest option and understand our clients have choices - but our philosophy has always been to provide a "stellar product" at a fair price and let our service levels speak for themselves. Our knowledge, experience and expertise in valet parking and parking management is augmented by the high level of service continuously emphasized by our company.